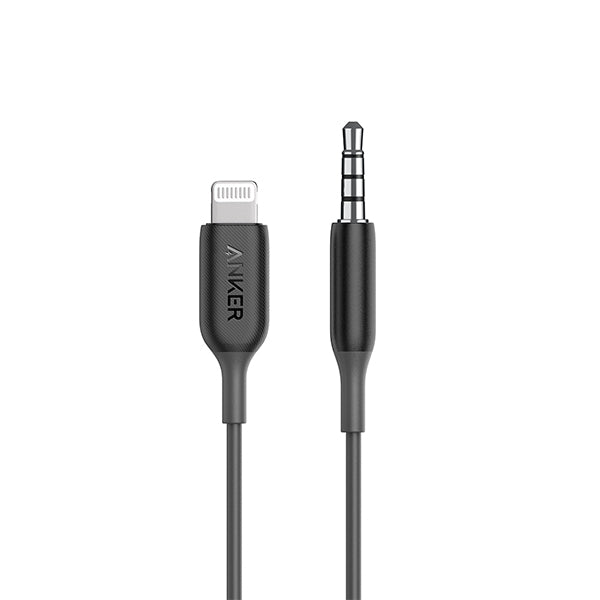 3.5mm Audio Adapter with Lightning Connector
Seamless Audio Experience for Lightning Devices
Universal Compatibility
The 3.5mm female adapter works with virtually any 3.5mm audio device, including earphones, headphones, and audio cables.
Distortion-Free Audio
Music, podcasts, and more are seamlessly transmitted to your headphones with no drop in audio quality.
Zero Installation
Whether connected to your phone, laptop, or your car's audio system, you'll get instant, uninterrupted connection with no installation necessary.
Built to Last
Constructed with premium materials and a 12,000-bend lifespan to withstand every twist, tug, and tangle.