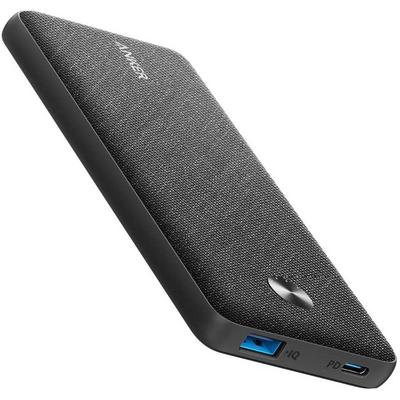 The Anker Advantage: Join the 55 million+ powered by our leading technology.
Combines a portable charger with an ergonomic gamepad design to extend playing time while delivering a comfortable handheld gaming experience.
A 6,700mAh capacity provides more than a single charge to a wide range of phones including Samsung S9 and iPhone X. Connect your device to either of the 15W USB or USB-C ports to start charging.
A powerful built-in fan works to reduce heat while you play, preventing your phone from overheating even during the most epic gaming sessions.