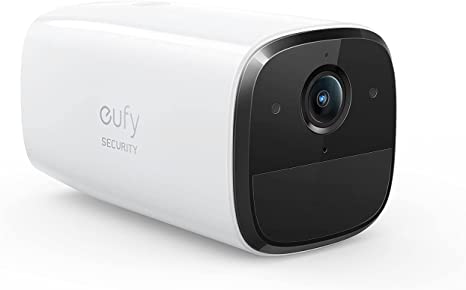 See Every Detail: Capture everything that's happening around your home in crisp 1080p resolution.

No Hidden Costs: SoloCam is a one-time purchase. There are no monthly fees or hidden costs. Everything is done on-device for complete security and transparency.

Know Who's There: The on-device AI only alerts you when people walk into view, reducing false alerts triggered by passing animals or swaying tree branches.

100% Wire-Free: SoloCam is completely standalone. There's no need for HomeBase. Simply set it up and you're good to go. And because it's 100% wire-free, it's a breeze to install anywhere in your home.

Ready Rain or Shine: With an IP65 weatherproof rating, SoloCam shrugs off rain, sleet, and snow, while also standing strong against both extreme heat and cold.